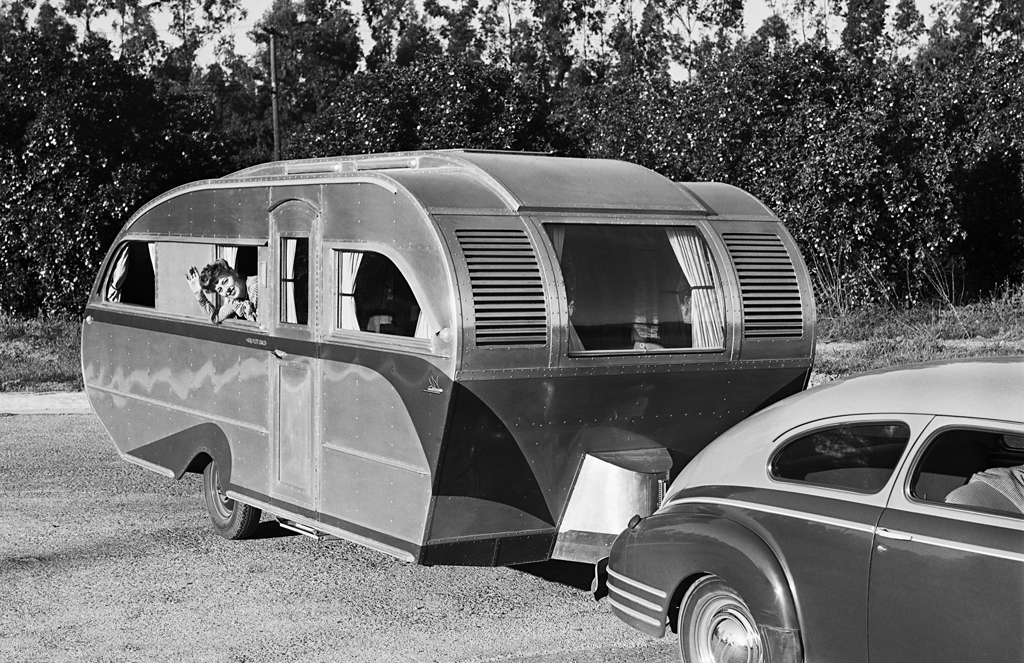 Ah, the good ol' days… When men were men, women knew their place and kids could be mentally traumatized for art. I keed! I'm working on different kind of trailers right now. One project asked and I was all "OK, I have full control? Let's do it!" and it turned out they were really all "Um, well XYZ but I don't know let me put you in touch with the right people" so I was all "Have those people contact me directly". THEN a solid little indie company came by and offered a bit of wet stinky cash for my help recording footage. This is our holdup on the latest L.G.C. Hey, I can't pay in tigers blood TM.
I do have the forums in place but it will not go live until I hammer out a few issues. Then with some luck we can have a go at Linux games.
Venn,
L.G.C.
No tags for this post.