July 3, 2014 at 6:20 am
#71285
strider
Participant
Do I also need to benchmark some stuff to prove a point?
Yes, there was a point when compiz did harm gaming performance, that point was called 2007.
Oh wait, I don't need to run those benchmarks, I already did� in 2008
http://tweekers.free.fr/blog/index.php? … arch-linux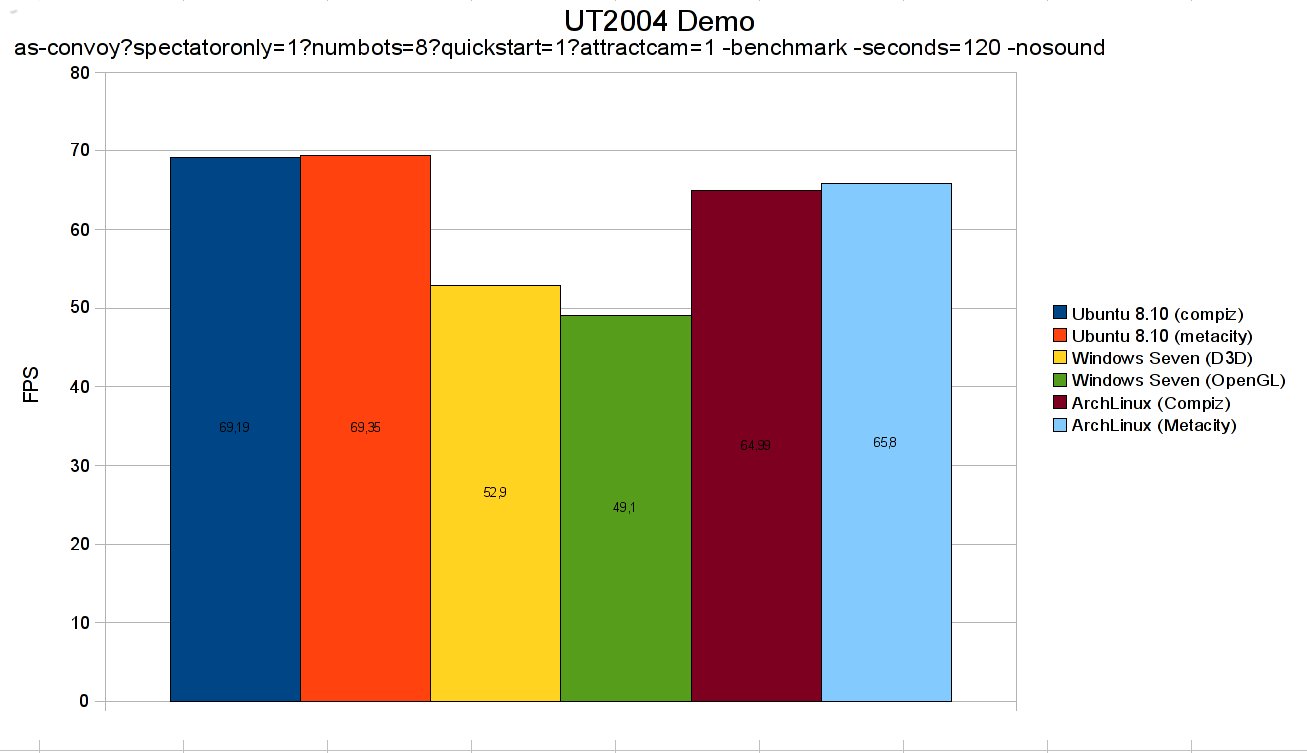 That said compiz isn't for everyone. On my T60 with Radeon X1300, I have horrible lag when displaying Unity's dash so I stick with mutter on that machine.
But on that same machine, I can run Penumbra (the most demanding game I can run on such a low-end gpu) with similar performances with mutter, compiz or openbox.
I also can believe that compiz will have a negative impact on newer but just as shitty GPUs, and guess what, that's the GPU's fault not compiz.